What's Brewing?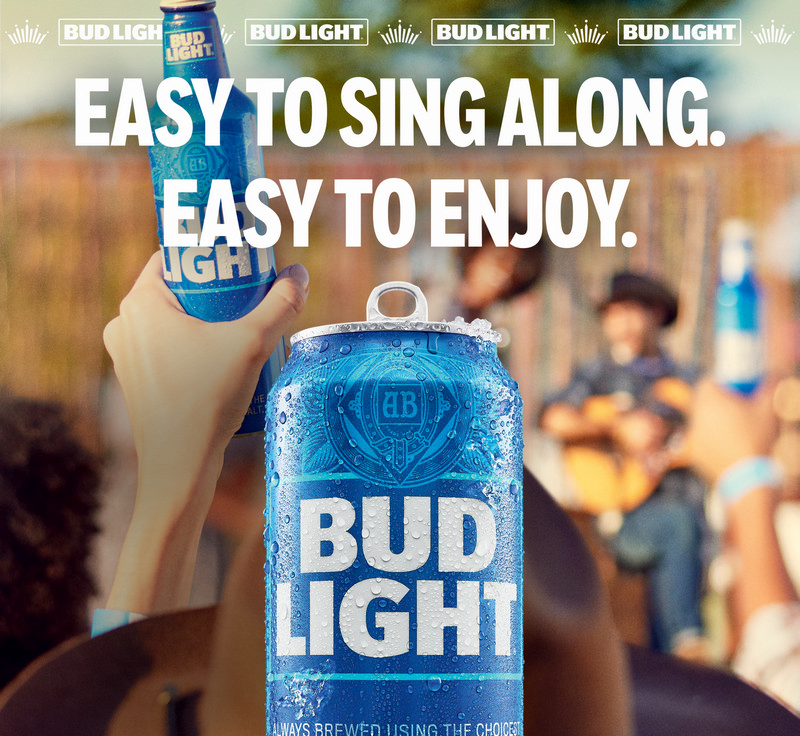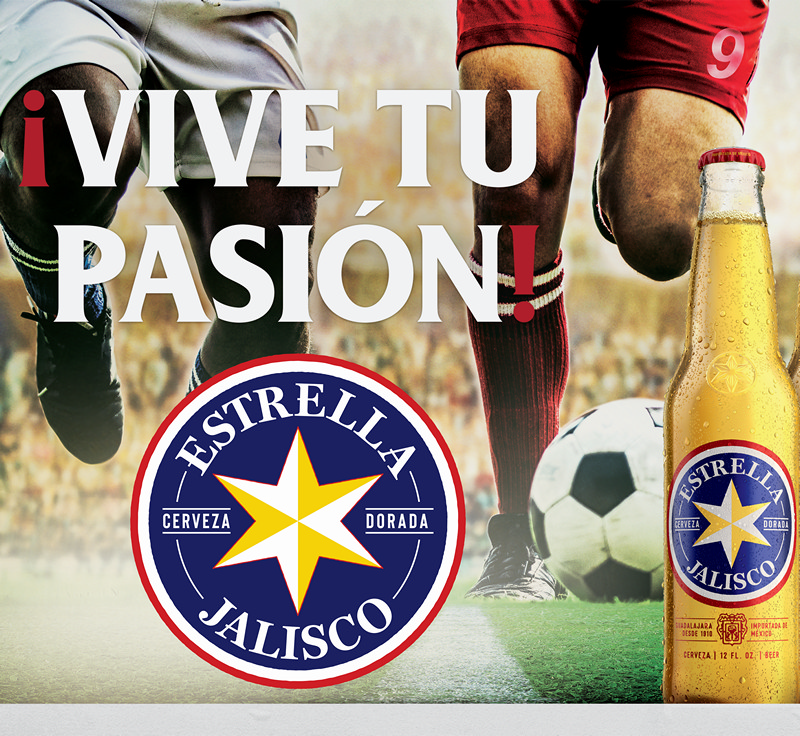 Our Vision
At Heimark Distributing, LLC our Vision is "To be recognized by our Customers, our Suppliers, and our Employees as a True Partner for Mutual Success."
Employee Portal
In our secure portal employees can manage their retirement, finances, health insurance and recieve 24/7 confidential assistance.

Our Story
Our story begins in the late 1930's with the selling of beer to General Patton's troops, only to later take shape in 1957 with the formation of Heimark Distributing Co. As you read our story, you'll learn that while our products and services have changed, our core values have remained traditional, thus resulting in strong relationships and partnerhips.
Our Suppliers
We partner with the best brewers and drink manufacturers in the industry.
Our Territory
If you're a Licensed Retailer and would like to do
Business, see if you're within our Territory.